Best wines, Balaton, Bacchus

Enjoy the atmosphere of Lake Balaton in the capital of the west shore of the lake

Booking
Guest reviews

Source: Google Rating

Hotel
If you come to Keszthely, we are the best choice!

It is in the center
You can stay in the city center, as our hotel is located in the center of Keszthely, 200 meters from the main square
Easy to access
Are you arriving by car? Parking is free of charge here.
We're on your way
Are you cycling around Lake Balaton? The city section of the bike route passes in front of us, so you don't have to take a detour of long miles.
We are happy to receive groups as well.
You can come with the family or in groups, there are plenty of rooms. The hotel can accommodate up to 60 people.
Lake Balaton is in close proximity
The beach is within ten-minute walk. Lake Balaton is only 800 meters away.
Your dog is also welcome.
Being a dog-friendly accommodation, we are happy to receive four-leg pets.
Take a look at our rooms!

Wine museum
Bacchus Wine Museum presents the 22 wine regions of Hungary, and displays more than 800 2-300-year-old tools related to viticulture and wine culture, and illustrates their use.

Details
Restaurant
Designed in the cellar of a more than 200-year-old wine merchant, the furniture of our restaurant is made of old wine presses and barrels.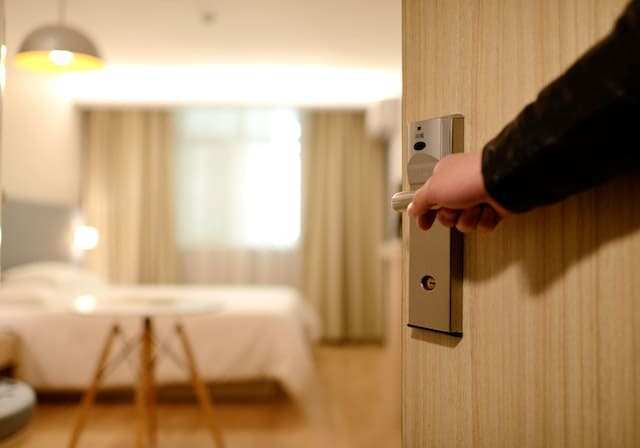 2023-ra folytatódik a hotel szobáinak megújulása, áprilistól minden szobában új ágyak fogadják vendégeinket!